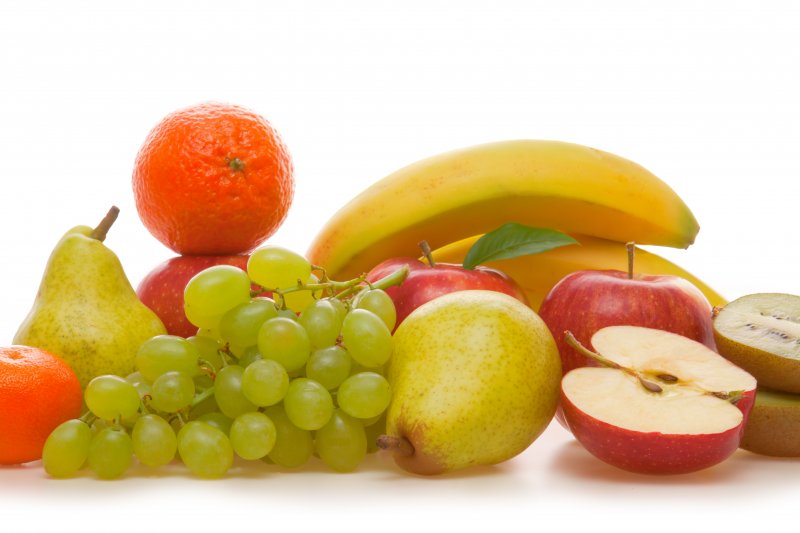 You know that many toothpaste brands contain fluoride, and it's possible that this beneficial mineral is also found in your city's tap water. But if you're looking for ways to incorporate more of it into your daily routine, you might want to consider what you can eat. There are plenty of foods with fluoride that you can enjoy. Here are a few fluoride-rich treats that you can start enjoying today.
How Does Fluoride Work?
You know fluoride is good for your teeth, but how does it actually work? When placed on the surfaces of your teeth, it restores minerals to their outermost layer through a process known as remineralization. This is where bacteria erodes the enamel and causes a cavity to form.
By applying additional fluoride to these areas, however, it prevents new bacteria from forming and causing decay. According to the Centers for Disease Control and Prevention (CDC), fluoride is known to protect and rebuild the enamel surface, effectively preventing nearly 25% of all cavities.
Which Foods Contain Fluoride?
If you would like to begin eating more foods with this naturally occurring mineral, you'll be pleased to learn there are plenty that taste great. Some of these include:
Fruit – Strawberries, apples, grapes, bananas, watermelon, and others can be enjoyed in many different ways, and you'll take in valuable nutrients that benefit both your smile and your body.
Vegetables – Spinach and potatoes are two excellent vegetables that contain fluoride. Capable of being cooked multiple ways, you'll just need to be mindful of the amount of butter and other similar ingredients you might add in.
Coffee – This one likely makes you happy, especially if you need that morning cup of joe to get you going each day. By drinking a cup of coffee (brewed with tap water), you'll consume plenty of fluoride, keeping your teeth better protected each day.
Seafood – Whether it is crab, shrimp, or lobster, seafood is not only delicious, but it is also full of fluoride. It can be eaten in many different ways, so don't narrow your options.
Wine, raisins, black tea, oatmeal, carrots (cooked), oysters, and asparagus also contain fluoride. Some foods (i.e., fruit juice) can be high in sugar and can cause cavities to form, so you must be mindful when eating or drinking some of these items, as moderation will be key.
But overall, choosing the right foods will have you seeing a healthier smile and body. Not only will your waistline potentially grow smaller, but your teeth will remain safeguarded against cavities year after year.
About the Author
Dr. Douglas Baldwin is a dentist in Arlington at Foundation Dental Solutions who believes in the power of fluoride. For individuals with a high-risk for cavities, additional treatments and consuming foods and beverages that are full of fluoride can help lower the chances of developing decay. Contact us at (817) 478-4300 to discover whether you need to integrate more fluoride into your oral hygiene routine or daily diet.