Porcelain Veneers – Arlington, TX
Hiding Smile Imperfections with a Customized Solution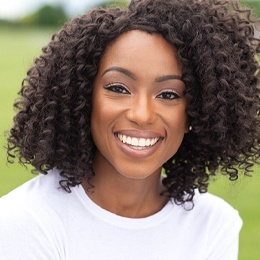 What are Porcelain Veneers?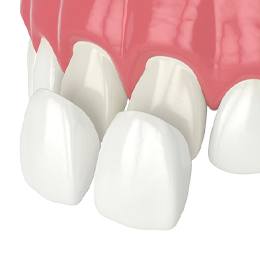 The Process of Receiving Porcelain Veneers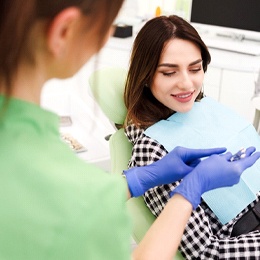 While some patients opt to cover only those teeth that are visible to others, you may choose to cover all your teeth. The decision is yours.
Once the veneers are completed and ready for placement, you will return to our dental office to have them put on. The removal of your tooth enamel will allow for the bonding agent to adhere to your tooth when placing the veneer. Using accuracy and precision to carefully place each restoration, Dr. Baldwin will give your smile a final polish before you leave.
The Benefits of Porcelain Veneers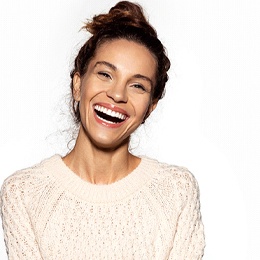 While there are many available options to hide smile imperfections, veneers are a safe and proven method of cosmetic dentistry that has been around for decades. By choosing to have veneers cover your smile, you can expect to experience: