Porcelain Veneers – Arlington, TX
Hiding Smile Imperfections with a Customized Solution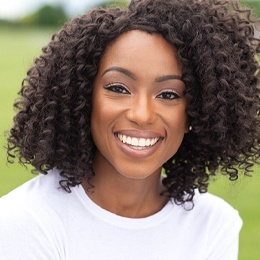 What are Porcelain Veneers?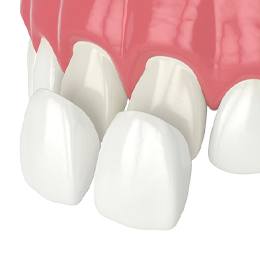 The Process of Receiving Porcelain Veneers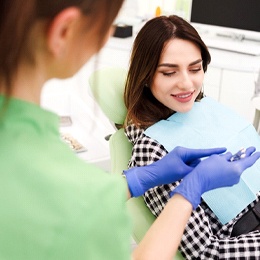 While some patients opt to cover only those teeth that are visible to others, you may choose to cover all your teeth. The decision is yours.
Once the veneers are completed and ready for placement, you will return to our dental office to have them put on. The removal of your tooth enamel will allow for the bonding agent to adhere to your tooth when placing the veneer. Using accuracy and precision to carefully place each restoration, Dr. Baldwin will give your smile a final polish before you leave.
The Benefits of Porcelain Veneers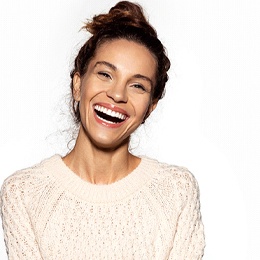 While there are many available options to hide smile imperfections, veneers are a safe and proven method of cosmetic dentistry that has been around for decades. By choosing to have veneers cover your smile, you can expect to experience:
Understanding the Cost of Veneers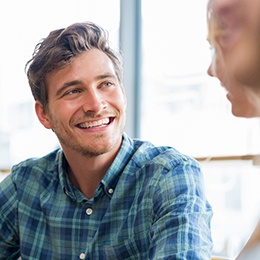 Like most things, you get what you pay for when it comes to veneers. The most affordable option may not necessarily be the ideal choice, especially in cosmetic dentistry. When seeking beautiful and durable results, investing in your smile is a worthwhile consideration. Additionally, choosing the right cosmetic service is crucial for achieving the desired outcomes. Keep reading to learn more about the cost of veneers in Arlington!
Cost vs. Cosmetic Dentistry: What's Right for Me?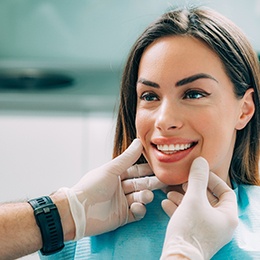 We offer a range of cosmetic services with varying prices, with each one improving your smile in distinct ways:
Invisalign – These clear aligners can address crooked, overcrowded, and spaced-out teeth, resulting in beautifully straight smiles. However, keep in mind that braces primarily fix teeth alignment and do not improve their shape or color.
Teeth Whitening – A highly affordable service, teeth whitening can swiftly brighten your smile in a single visit. However, the results may start to diminish in as little as three months, and this treatment does not address the size, shape, or alignment of your teeth.
Veneers – Veneers offer a comprehensive smile transformation, effectively concealing a variety of cosmetic issues such as crooked, cracked, chipped, misshapen, or discolored teeth. Covering the entire front surface of your smile, veneers provide stunning results in as little as two appointments.
How to Make Veneers Affordable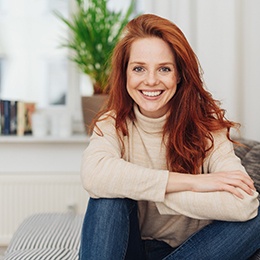 Typically, dental insurance doesn't cover veneers in Arlington since it's considered an elective service. However, we are dedicated to providing cost-effective dentistry, offering alternative ways to make this treatment more affordable.
We work with third-party financiers like CareCredit and Lending Club to further assist you in saving. With this option, you can select a monthly payment plan tailored to your budget, featuring low-to-no interest fees for added convenience. We look forward to meeting you and addressing any questions you may have. Feel free to contact us today to schedule a consultation!