Restorative Dentistry – Arlington, TX
Repairing Smiles For Greater Oral Health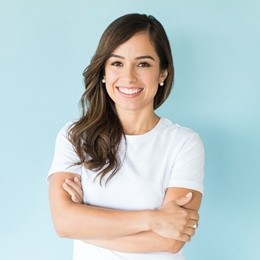 Dental Crowns
Dental crowns are a safe and effective way to repair and restore a tooth's natural structure without compromising your daily appearance. By using tooth-colored materials, our dental office can have a dental crown created that matches the color, size, and shape of your regular tooth, ensuring you will have a beautiful, blended smile that is seamless once in place. Providing added protection to a severely weakened tooth, dental crowns have been and continue to be one of the most reliable methods of restorative dentistry available.
Learn More About Dental Crowns
Dental Bridges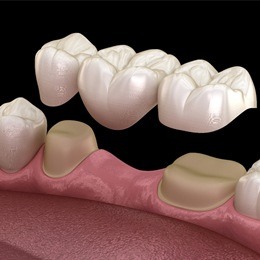 If you are missing one or more consecutive teeth on the top or bottom row of your smile, Dr. Baldwin can place a customized dental bridge to restore the look of your smile. Just like a traditional crown, your bridge will blend in with the rest of your smile. The natural teeth that exist on either side of the gap will be used as anchors to hold the prosthetic in place while the other crowns that are in the middle of the restoration will sit on top of your gums to create a fully restored appearance. Having a fixed bridge put into place is a much less invasive option than dental implants.
Learn More About Dental Bridges
Root Canal Therapy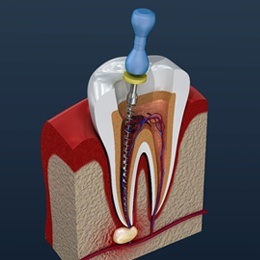 Learn More About Root Canal Therapy
Dental Implants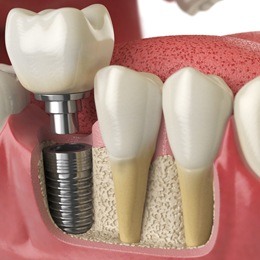 Unlike a traditional fixed bridge or dentures, dental implants are surgically placed titanium posts that offer greater stability, permanence, and functionality. Depending on the number of teeth that are missing, dental implants can replace one, multiple, or all your teeth along a row. Complete with a post, metal abutment, and customized restoration, implants look and feel just like regular teeth and are the only tooth replacement solution to fully restore your tooth's entire structure from the root up.
Learn More About Dental Implants
Dentures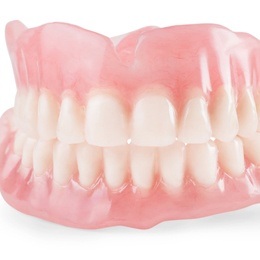 If you prefer a less invasive solution than dental implants to replace your missing teeth, full or partial dentures can be a more attractive option. Using a gum-colored base and artificial teeth, a partial can work as a puzzle piece to bring your smile together in its entirety. Partials use clasps or clips to hold them in place while a full denture uses your natural suction. Although, some individuals prefer the help of a dental adhesive to ensure additional security.
Learn More About Dentures
Tooth-Colored Fillings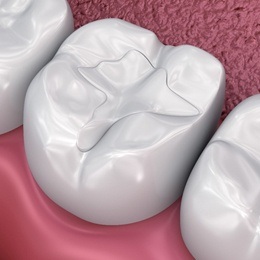 If a cavity develops and has yet to grow or spread, Dr. Baldwin can use composite resin that is matched to your natural tooth color to fill the tooth ones it has been thoroughly cleaned. Instead of relying on traditional amalgam fillings that shine a spotlight on your dental work, composite resin allows for a more discreet method of treatment, effectively fixing the problem without calling attention to it.