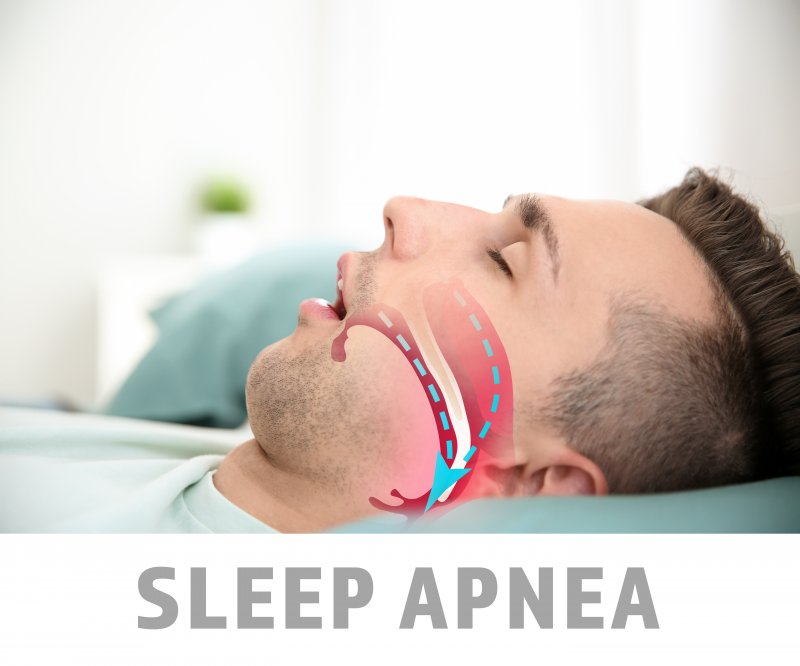 The holidays are quickly approaching. This often means added stress, busy schedules, and making sure there is enough time to accomplish your never-ending to-do list. For someone who doesn't have sleep apnea, this time of year can be overwhelming, but for individuals like yourself who struggle to breathe and sleep with ease, it can lead to restless nights and increased fatigue. Coping with sleep apnea during the holidays can be difficult, but if you take heed of these 4 tips, you may just find yourself feeling refreshed and ready to ring in the new year with those you love.
Get Plenty of Rest Before You Go
Road trips can be a fun and exciting time for families, but they can also be long and exhausting, especially for the driver. If you are planning to drive to your holiday location this year, make sure you get plenty of rest the day before you leave. There's nothing worse (or more dangerous) than driving while tired. Getting adequate sleep before your journey will ensure you remain alert and focused while on the road. But should you begin to feel tired, make sure there is another adult with you who can share the driving responsibilities. If not, don't be afraid to take breaks and spend some time at a local rest stop.
Bring Your Favorite Sleep Items
Most people have a favorite pillow, blanket, or sound machine they use when preparing to go to sleep. When traveling for the holidays, do not forget to bring these items with you, as they will help you to fall asleep and feel more comfortable while you rest. These items will allow you to achieve better sleep no matter where you are.
Sleep When the Time is Right
Traveling can be problematic for someone with sleep apnea, but if you plan accordingly, you'll do just fine. Flying to your destination? If you are able to sleep soundly in one of those uncomfortable airplane seats, bring your favorite pillow to ensure you wake well-rested when you arrive. Traveling to a different time zone? Make sure to adjust by taking a nap or going to bed when you arrive. It is imperative that you maintain as normal of a sleep schedule as possible, no matter where you're located this holiday season.
Bring Your Oral Appliance
One of the most important things to remember when trying to deal with sleep apnea during the holidays is to bring your oral appliance with you. Designed to fit within a protective case and be portable, you can easily transport your device in an overnight bag or purse. This ensures you continue with your therapy and wake rested and ready for time spent with your loved ones.
Enjoy the holidays this year by keeping these helpful tips in mind. Taking these proactive measures will allow you to breathe easier, rest better, and better prepare for the countless activities your family most definitely has waiting for you.
About the Author
Dr. Douglas Baldwin understands the difficulties that can come with sleep apnea. As a trusted professional who is experienced in treating these disorders, he and his team are here to provide you with helpful tips to cope with your condition during the holiday season. Whether you plan to stay at home or travel to see friends and family, he can provide ways to navigate your sleep apnea and still enjoy the wonders of the season. If you need help to ensure you are getting the rest you need, contact us at (817) 478-4300.