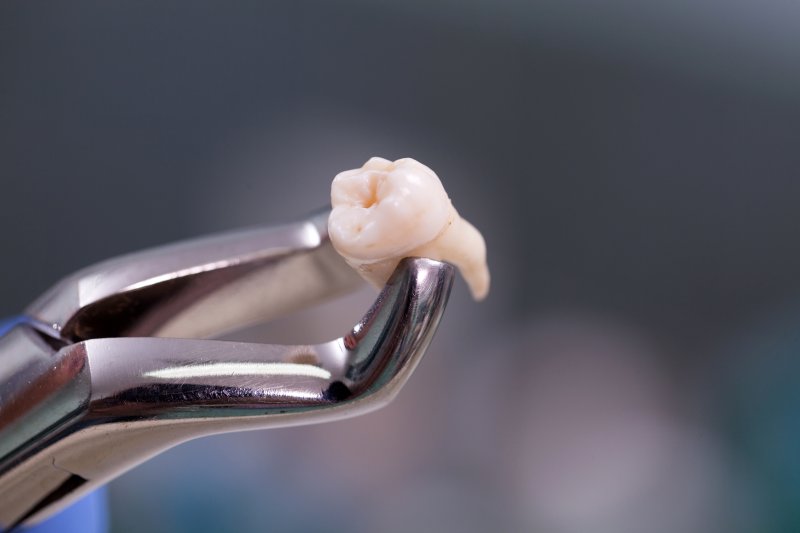 When learning about the benefits of a dental implant, it's no surprise that patients often want this innovative and unique tooth replacement solution to fix their smile immediately. Although the implant placement process can take up to 6 months, it can take a bit longer if you find out you need a tooth extracted first. Hear from a local dentist who shares why a tooth would need to be extracted and how long you'll need to wait before receiving your fully restored smile.
Why Pull a Tooth Only to Replace It?
There could be a variety of reasons as to why you might need a tooth extracted prior to dental implant placement. The most common reasons are severe decay or damage. If the tooth is infected and a root canal is not enough to save it, it will be necessary to extract it and consider tooth replacement options. Just as if the tooth is damaged to the point a crown could not suffice, it might be that your dentist will need to remove the tooth to prevent increasing harm to your other natural teeth.
How Long Will It Take to Receive Your New Implant?
There are a few different ways you can receive your dental implants after a tooth extraction, some of which include:
Immediately: Depending on the status of your jawbone, oral tissues, and overall oral health, it may be possible for your dentist to place your dental implant during the same procedure as your tooth extraction. The jawbone must be stable enough and the hole from the extraction is not too large. This process makes it much easier because only one surgical procedure is required.
Within About Three Months: If there isn't enough bone to withstand a dental implant, your dentist will need to extract the tooth and perform a bone graft to place additional bone minerals into the weakened area. This will require about three months to effectively heal and allow bone minerals to grow. At the three-month mark, it might be possible to move forward with dental implant placement.
No matter how long you need to wait to have dental implants, trust that it will be worth it. You want your mouth to be in the best shape and health as possible so that your new smile will last longer. If you learn that you need a tooth extracted, make sure to talk to your dentist about a timeline, so you can be better prepared for what lies ahead.
About the Author
Dr. Douglas Baldwin received his education at University of Texas colleges in Arlington and San Antonio. Since earning his dental degree, he has spent years learning about innovative technologies to bring to his patients in North Texas. Studying at the California Implant Institute, he is knowledgeable and skilled with implant dentistry, and he strives to help patients achieve fully restored smiles with the help of dental implants. Need a tooth extracted before receiving your new implants? Not to worry! Dr. Baldwin can guide you through the process and timeline, ensuring your smile is the healthiest it can be prior to implant placement. To learn more about Dr. Baldwin or the services offered at his practice, contact us at (817) 478-4300.