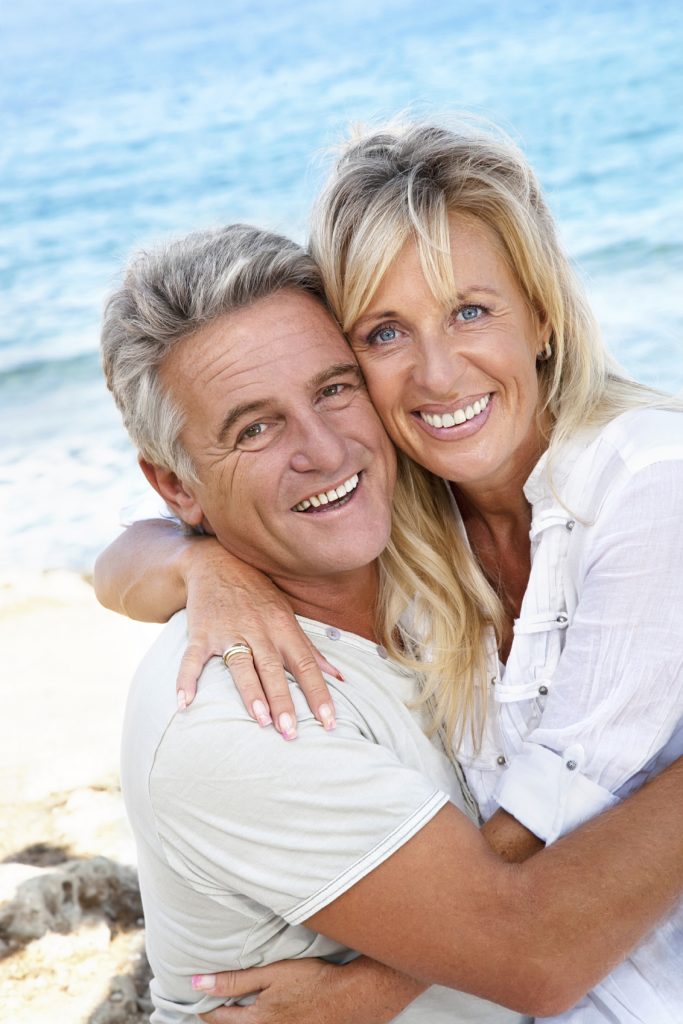 Ideally, teeth are designed to last a lifetime—and with advances in dental health care and technology, fewer and fewer people lose all of their teeth. However, people do still lose one or a few teeth for various reasons including gum disease, decay or traumatic injury. Because tooth loss can lead to oral and general health problems, replacement is very important. The question is how long can you wait to replace a missing tooth? Read on for the answer to this question and for information about dental implants in Arlington.
The Consequences of Tooth Loss
A missing tooth goes way beyond the gap in your smile, although that is certainly a serious problem. Tooth loss can make people very self-conscious about their appearance. As a result, they may avoid social and professional engagements.
In addition, missing teeth can make eating and speaking more difficult. Obviously, teeth are critical for chewing a variety of foods that collectively make for a health diet. Nutrition may be compromised if you cannot eat fresh fruits and vegetables, meats, nuts and seeds.
Teeth also help you pronounce words and enunciate sounds. Front teeth are especially important to clear speech.
Finally, bone loss can result from missing teeth, because the root is absent, as well. A tooth root stimulates healthy new bone tissue growth, drawing circulation and nutrients to the area. Without a root, the bone can begin to atrophy and deteriorate. Eventually, this can change the shape of your jaw and make you look years older.
Because of all of these negative consequences, it is important to learn about tooth replacement options sooner rather than later. The longer you wait, the more likely you are to have problems.
Dental Implants in Arlington
Partials, bridges and dentures have been used for decades to replace missing teeth. However, these are no match for dental implants, which are stand-alone tooth replacements. 
The process for receiving dental implants is rather straightforward. After numbing the site, an implant dentist in Arlington strategically positions a titanium post to replace your missing tooth root. Over the next several months, this post and the surrounding bone tissue integrate, creating a foundation similar to that between a health root and your jaw.
To complete the treatment, an abutment and the final tooth restoration are attached to the implant. The restoration can be a porcelain crown, a bridge or a complete denture, depending on the extent of your tooth loss.
Don't wait another day to find out if dental implants are the answer to your tooth loss! Contact a dentist todayto schedule an appointment, so you can smile confidently and avoid the consequences of missing teeth. 
Meet the Doctor
Dr. Douglas Baldwin is an implant dentist in Arlington, Texas. He and his team provide a complete menu of dental services to patients of all ages, including dental implants to replace one, several or an entire row of missing teeth. Call Foundation Dental Solutions today to schedule an appointment.