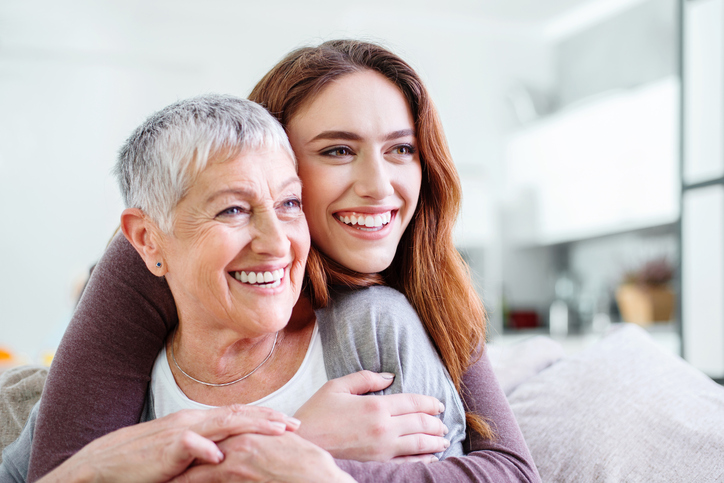 If you are missing at least one tooth, then you have company. The American College of Prosthodontists estimates that more than 178 million Americans have a missing tooth. Despite the large number, this is not the company you want to keep. Tooth replacement is essential not only for the sake of your oral health, but your general health and well being, too. What could happen if you don't replace a missing tooth? Read on for the answer to this question and a look at the benefits of dental implants in Arlington.
Tooth Loss, Bone Loss, Repeat
When you look in the mirror and see that you have a missing tooth, what you don't see is the absent root below the gum line. Without that root to stimulate your jawbone, there may be bone loss—also called bone resorption.
As the bone deteriorates, it not only affects the space where the tooth is missing, but it also impacts healthy teeth nearby. They may shift, loosen, or succumb to decay. In addition, bone loss could change to way your face looks.
Poor Nutrition
Depending on which tooth or teeth are missing, you may not be able to eat certain kinds of foods that are essential to a healthy diet. Fresh fruits and vegetables, meats, nuts and seeds may all become difficult to chew. This can lead to poor nutrition and digestive problems.
Inarticulate Speech
Certain teeth play an integral role in your ability to speak clearly. Front teeth in particular allow us to pronounce specific sounds and letters. If these teeth are missing, then you may not be able to pronounce some words clearly. And because a missing front tooth is so noticeable, you may shy away from social and professional interactions.
Gum Disease
Having just one missing tooth increases the risk for gum disease. Research shows the bacteria that cause gum disease are linked to health problems including diabetes, heart disease, dementia and pregnancy complications.
Dental Implants in Arlington
Withdental implants, an implant dentist in Arlington can replace missing teeth and help you avoid all of these problems. Implants are stand-alone prosthetics that have absolutely no impact on adjacent teeth. 
With an implant, the missing tooth root is replaced with a titanium post. The post and surrounding bone integrate to form a solid foundation.
A few months after implant surgery, an abutment and tooth restoration are attached to the implant and you have a complete and healthy smile.
Don't let tooth loss derail your smile and your health. Contact an implant dentistto schedule a consultation and determine if dental implants are the right tooth replacement for you.
Meet the Doctor
Dr. Douglas Baldwin is an implant dentist in Arlington, Texas. He and his team provide a complete menu of dental services to patients of all ages, including dental implants to replace one, several or an entire row of missing teeth. Call Foundation Dental Solutionstoday to schedule an appointment.