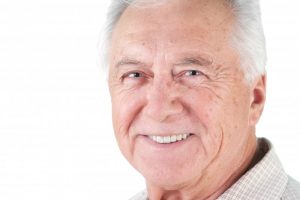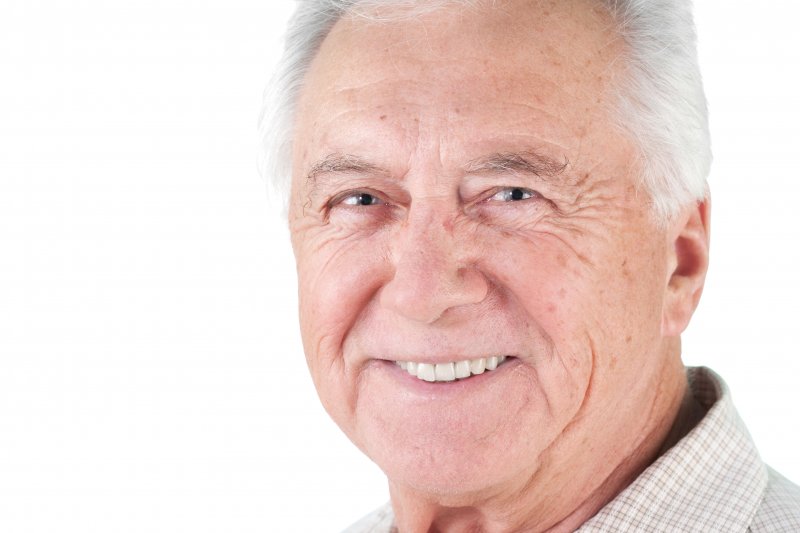 If you think dentures are antiques, think again. Dentures in Arlington have come a long way since your grandparents' day. The way dentures are manufactured and the materials used are seriously new and improved. And also on the horizon is a new way to fit dentures that will make them more comfortable than ever. Read on to learn more about the latest developments in dentures.
Exact Fitting Dentures
Failure to take exact measurements for a patient's dentures can end up causing discomfort and pain. Now, however, there is HoloDent. According to Amit Zilberstein, CEO of the HoloDent company, "HoloDent is the first holography scanning device for intraoral 3D modeling, reducing the time it takes to get dentures from 30 days to 30 minutes, while making the treatment far more comfortable and precise for all patients."
Simply Stunning Dentures
Until holography scanning comes to the U.S., your dentist offers Simply Stunning Dentures in Arlington. With these, you will not only have a smile that is attractive and natural looking, but you'll also have a prosthetic that fits comfortably and securely. On lower dentures, there is a cushiony soft base to rest on you gums for greater retention and comfort. The impression technique required to make Simply Stunning Dentures uses your own musculature to dictate the fit.
Full Dentures Restore Your Smile
A full denture are designed to replace all of the teeth along the top or bottom arch. False teeth are attached to a gum-colored base. Whether you wear dentures to replace teeth along the top or bottom arch, you can be sure your new smile will function well when you chew and look attractive when you laugh and smile.
Implant Dentures in Arlington Offer the Greatest Security
For teeth that feel more like your own, speak to your dentist about implant dentures in Arlington. With these, dental implants are placed in your jawbone. After several months of healing for the implants and surrounding bone to fuse, dentures with a special fitting underneath the base are attached to the implanted posts.
In this way, implant-retained dentures offer a level of retention that simply cannot be achieved with any removable prosthetic device. You will enjoy a smile that stays firmly in place when you speak, eat and laugh with confidence.
If you've been dealing with tooth loss and would like to learn more about the latest developments in dentures, call our office to schedule a consultation with the dentist.
Meet the Doctor
Dr. Douglas Baldwin is a family and cosmetic dentist in Arlington, Texas. He and his team provide a complete menu of dental services to patients of all ages. Call Foundation Dental Solutions today to schedule an appointment.