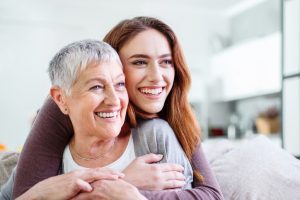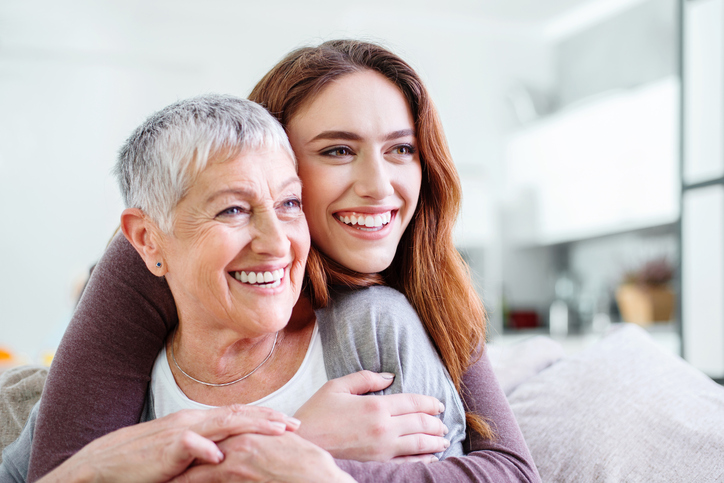 If you are living with tooth loss, you probably feel insecure about your appearance. Although you know that you can replace your missing teeth with dentures, you have yet to visit the dentist. Often, dental prosthetics have a bad reputation for sticking out like a sore thumb because they do not look natural. As a result, you do not want to further add to your insecurities. However, when they are done correctly, they can seamlessly replace your missing teeth. Now, advancements allow them to look and feel more natural than ever so no one will be able to tell that they are not your real teeth. At Foundation Dental Solutions, we offer high-quality dentures in Arlington to restore your smile and your confidence.

Enjoy Simply Stunning Dentures
Dr. Douglas Baldwin understands that the appearance of your smile is equally as important as its function. In the past, both were a common complaint among denture wearers. To give you the best of both, Dr. Baldwin strives to provide a highly functional and attractive solution with Simply Stunning Dentures. Using the most advanced technology and a precise process, you will gain a natural-looking replacement option to restore your confidence.
Enhanced Function
Often, dentures are known to slip and cause irritation, decreasing your ability to chew and speak. To resolve these issues, we use a functional impression process. This includes a special visit where Dr. Baldwin hand-sets your anterior teeth so you can see what your new smile will look like before the they are made. By doing so, you will enjoy improved chewing abilities with "cutters" on the upper molars so you can continue to eat your favorite foods, including meats and lettuce.
Improved Comfort
It is not uncommon for dentures to feel stiff and bulky due to the base material. To stop the discomfort, Simply Stunning Dentures use a soft-base to help with retention on the lower denture while also providing a comfortable, precise fit. The cushion-like base next to the gum line uses an advanced impression technique, which allows it to be created to your exact specifications.
Dr. Baldwin uses a certain art when creating dentures to ensure they not only look natural, but feel great to improve your functions. He takes the time to carefully craft each one to replace one or both arches. In addition, this technology can also be used for those who need partial dentures. The permanent soft liner will last longer than those that are typically used to hold the prosthetics while improving your biting force.
Invest in Your Smile Today
Now, you have many excellent options available to replace your missing teeth with a natural-looking solution. With Simply Stunning Dentures, your prosthetics will blend in so no one will ever be able to tell that they are not your real teeth. In addition to traditional full and partial options, Dr. Baldwin also provides a permanent solution for tooth loss with implant-retained dentures. Contact Foundation Dental Solutions to invest in your smile with option that's right for you with high-quality dentures in 76016.